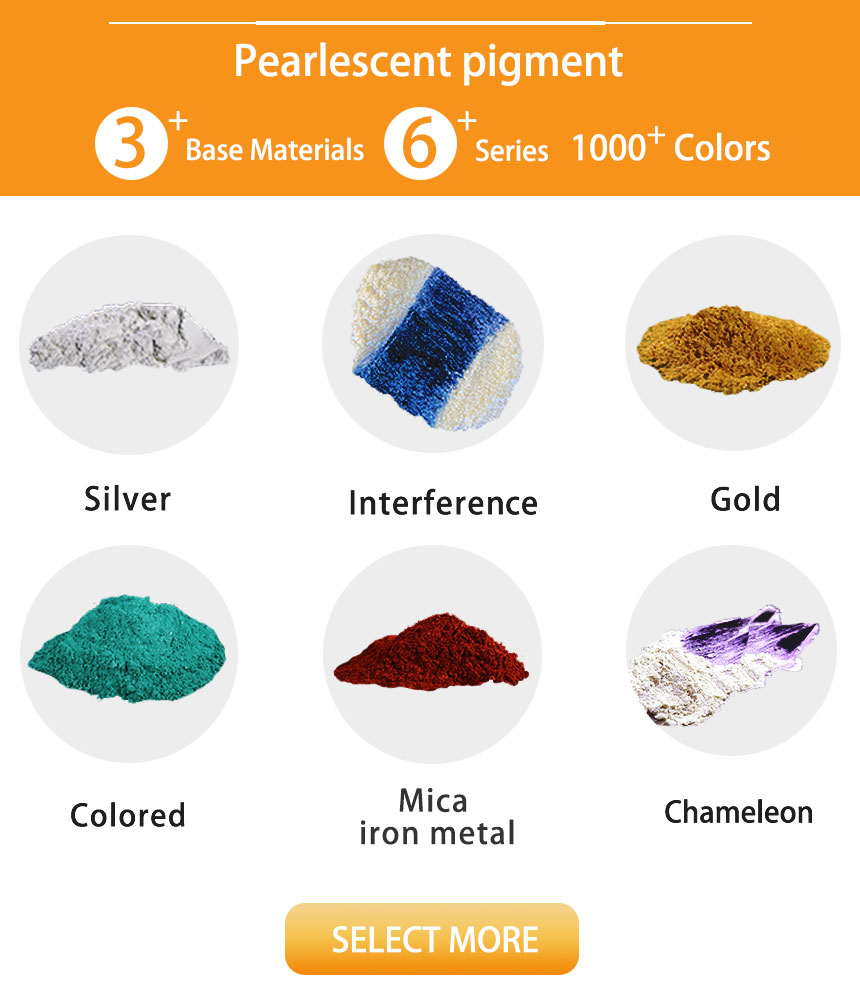 iSuo Chem® our color series brilliant pink color pearl luster pigments help plastic producers with easy dispersion, and saves time from pre-dispersion and production machine cleaning. We developed over 100 colors in 15 years, and we kept 95%min color consistency from batch to batch. Good pearl effect giving by pearl pigment can make your product value-added. Get your best pearl effect with iSuo Chem now!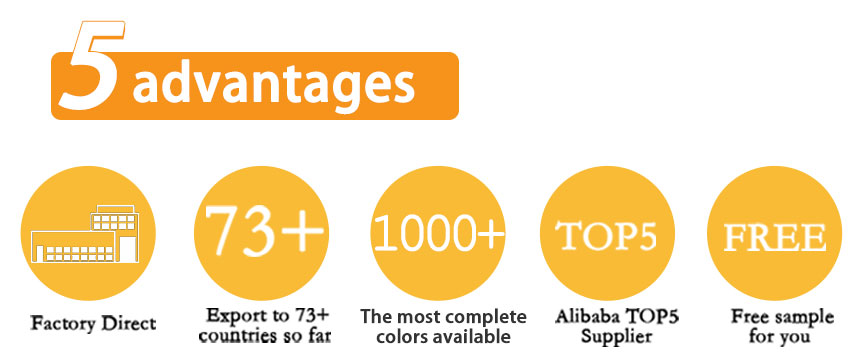 Automotive

iSuo Chem®

is the leading supplier to many prominent automotive paint manufacturers worldwide.




Powder coating

iSuo Chem®

No matter in one-color paint by mixing with

pearlescent pigment, it could bring you the

pearlescent

paint in impressive pearl luster and metal effect.




Plastic

iSuo Chem® The largest application for industrial grade

pearlescent pigments is masterbatch within the plastic industry

due to its easy dispersion performance.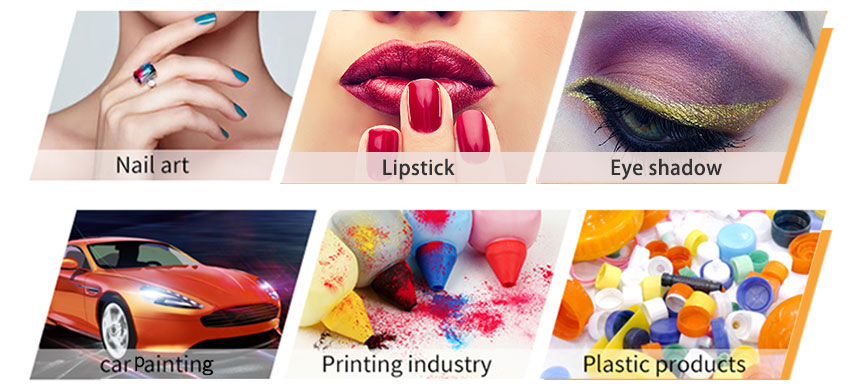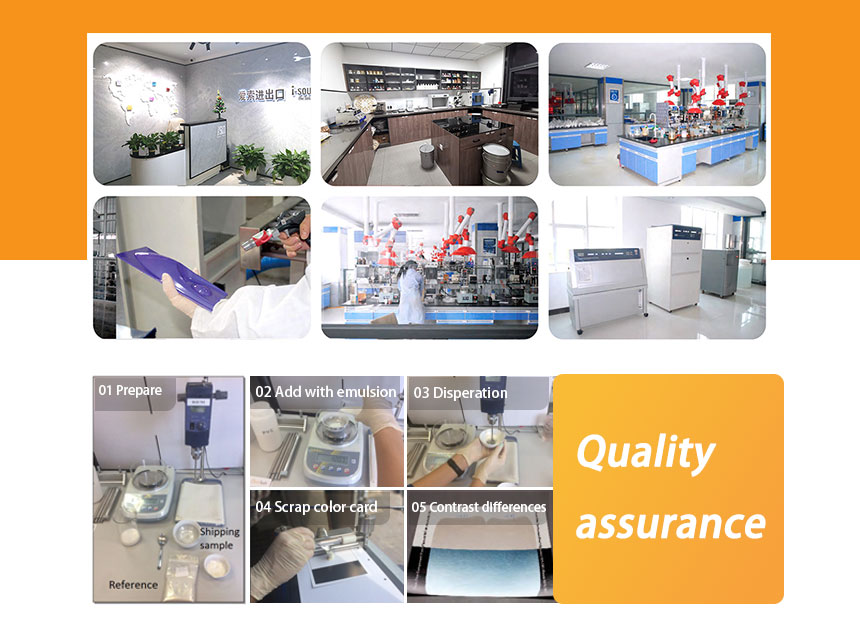 To ensure good consistency from batch to batch, we use automatic applicator to make color card for every batch and compare with standard sample. For some application, we are able to simulate the real production in lab according to client's requirement. This would help client in their R&D also help us to keep consistency.
Ingredients and Composition

Mica

84-88%

Titanium Oxide(TiO2)

12-16%

Pigment Red 112

<1%

Specification

Particle Size Distribution

80% within the range 20-100 µm D50 47.5±2.5

Visual and Colorimetric evaluation

conforms

pH (10% Aqueous Suspension)

4.0-9.0
Loss on Drying(105℃)

0.5%max
Oil Absorption

60-90 g oil/100gpowder

Bulk Density

15-40 g/100cm3

Density

2.8-3.4 g / cm3 (water=1)
FAQ
1.Do you have any Certification?
Yes, we can supply MSDS, TDS, COA, MALVERN report, Microbial report,SGS,ISO9001,ISO14001.If need, we also can send free samples to you to apply other certifications.

2.What is your package?
Our regular package is 20kgs or 25kgs in cartons or paper drums.We support our customers for small package order. We can supply a wide range of gram weight from 2 gram-1000 grams, and also supply different package types such as jar, bottle, pouch, bag, box, pot or other package types.

3.Is it organic or non-organic product?
It is inorganic pigment, so it is safe to human body. If eaten by mistakes, it will be out of human body without any harm.

4.What is the cost per kg/ package?
After getting your enquiry, we will quote the price based on your quantity and chosen code/colors.

5.What would be the approximate shipping cost by air/sea?
After getting your order quantity, we can choose the most competitive price for you from dozens of Express or shipping agent. After choosing, we will supply you the lowest shipping cost.