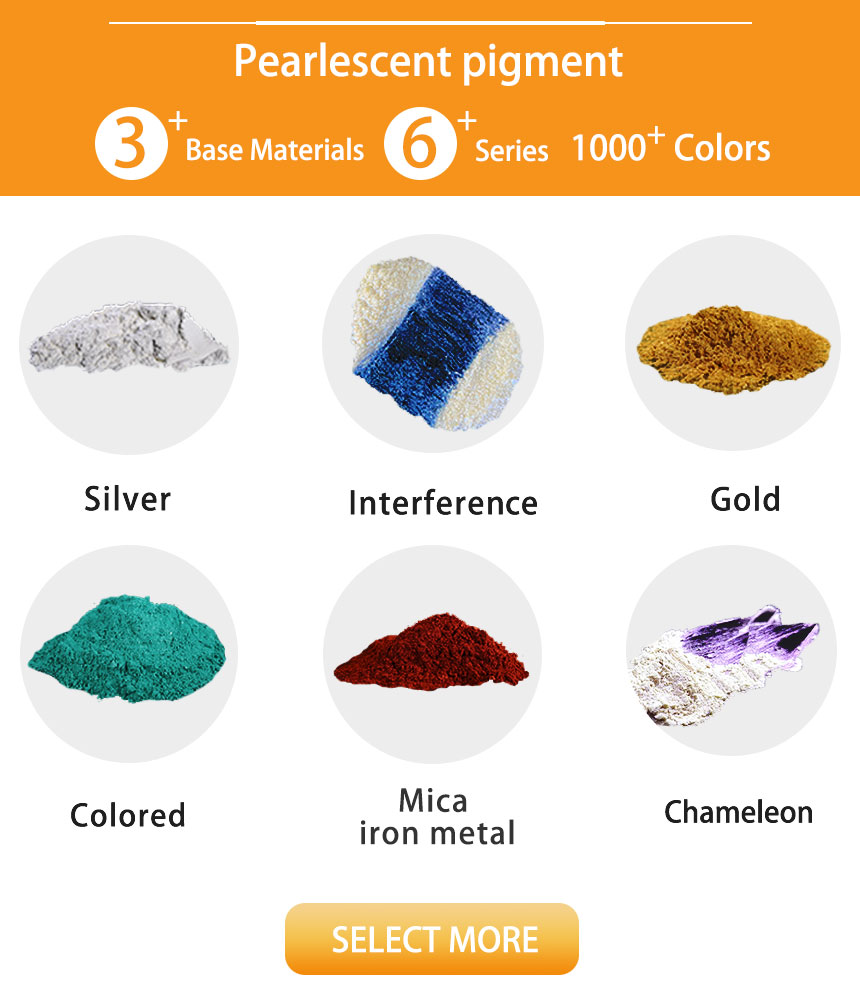 iSuo Chem® Various colors with excellent pearl luster Light, heat resistant Acid and alkali-resistant, Non-conductive Stable chemical properties with easy dispersing performance.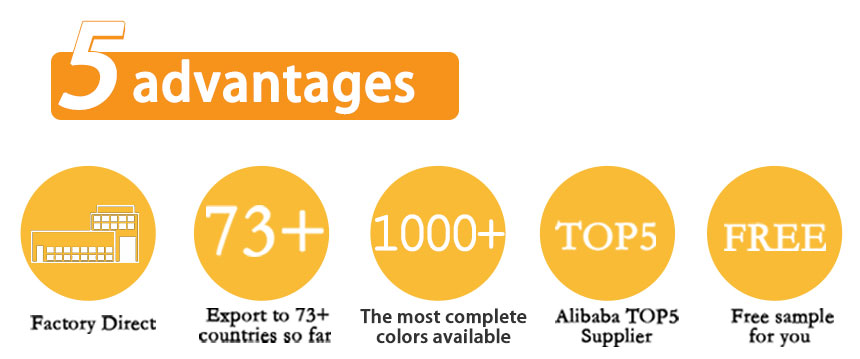 Powder coating

iSuo Chem® color series Pearl pigment with Fine and narrow

particle size distribution, Strong metal luster and color

effect, Applicable for water or solvent-based paints.




Plastic

iSuo Chem® color series is widely applied in different processing technology that includes but not limited to injection molding, thermoforming, casting etc




Industrial Coatings

iSuo Chem® color series with The excellent dispersion performance

and stable physicochemical characteristics, widely used in

industrial coatings.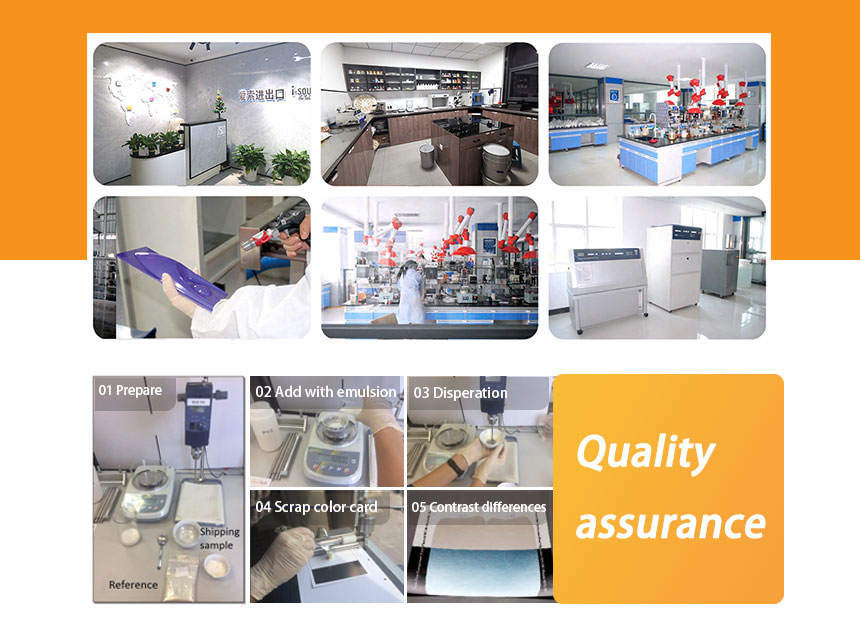 To ensure good consistency from batch to batch, we use automatic applicator to make color card for every batch and compare with standard sample. For some application, we are able to simulate the real production in lab according to client's requirement. This would help client in their R&D also help us to keep consistency.
Ingredients and Composition

Mica

56-60%

Titanium Oxide(TiO2)

40-44%

Pigment Black 7

<2%

Specification

Particle Size Distribution

80% within the range <15 µm D50 7±1.5

Visual and Colorimetric evaluation

conforms

pH (10% Aqueous Suspension)

7.0-11.0
Loss on Drying(105℃)

0.5%max
Oil Absorption

60-90 g oil/100gpowder

Bulk Density

15-40 g/100cm3

Density

2.8-3.4 g / cm3 (water=1)