1. Color reflective powder: This kind of color reflective powder is produced by a glass-based powder material.
2. Chemical composition: The main components are TiO2, SiO2, CaO, Na2O, TiO2 and BaO and so on.
3. Application: It can be added to the paint or resin directly, so that the product has a retroreflective effect. It can be used in a variety of complex shapes surface.
4. Series: iSuo Chem® Reflective powder can be divided into 2 types: ND ≥ 1.93, ND ≥ 2.2. It is available in sizes from 100 to 700 mesh. And the colors are available in silver, white, pink, orange, yellow, green, and blue.
5. Proportion: 4.2g / cm3.
---
APPLICATION
iSuo Chem® Reflective powder pigment can be used in Reflective cloth,

apparel materials, standard track, shoes and hats, school bags.




iSuo Chem® Reflective powder pigment can be applied to Reflective

coating/land and sea and other life-saving supplies.




iSuo Chem® Reflective powder pigment is used in Reflective film.




iSuo Chem® Reflective powder pigment is used in reflective

signs/advertising materials.



Some tips:We strict to control the rate of bad reflective beads less than 7%.
---
PACKAGING OF REFRACTIVE POWDER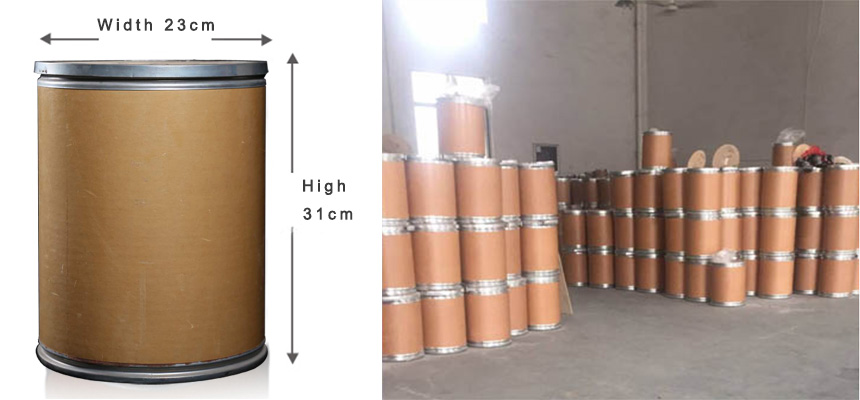 Tips: Loading instructions
25kg/carton
Customized package or OEM labels are available. We have carton and fiber drum for your choice.
---
CHARACTERISTICS
iSuo Chem Color reflective powder use aluminum-plated high-reflective glass beads as reflectors.
It has strong inverse regression reflecting performance. That mean it can directly reflect 85% of the light back to the light source. The light generated by the retro-reflection allows drivers and workers working at night to see pedestrians and targets clearly, even when their eyesight is poor. All these can ensure the safety of both parties at the extreme.
---
APPLICATION RANGE
Reflective powder can be applicated to reflective fabric, reflective film, reflective paint, reflective markers, advertising materials, clothing accessories, standard night running tools (shoes, hats and bags), and marine life-saving tools.

It can be widely used in roads, ports, mines, fires and other fields. As a sign, the application range is quite extensive.