iSuoChem Glow in the dark paint is recommended to print with a white or fluorescent paints base 1 to achieve vibrant colors 2 and a soft hand print 3. This kind of glowing paints' low-temperature cure saves time and reduces the risk of garment shrinkage or scorching 4. Its creamy texture and bold, opaque color make it a popular choice for printing on dark material, especially when used with an under-base white.

Before starting production, it is important to conduct a stretch and wash test to ensure the paint has been cured correctly and adheres well to the surface of material. If the test results are unsatisfactory, increase the cure time accordingly.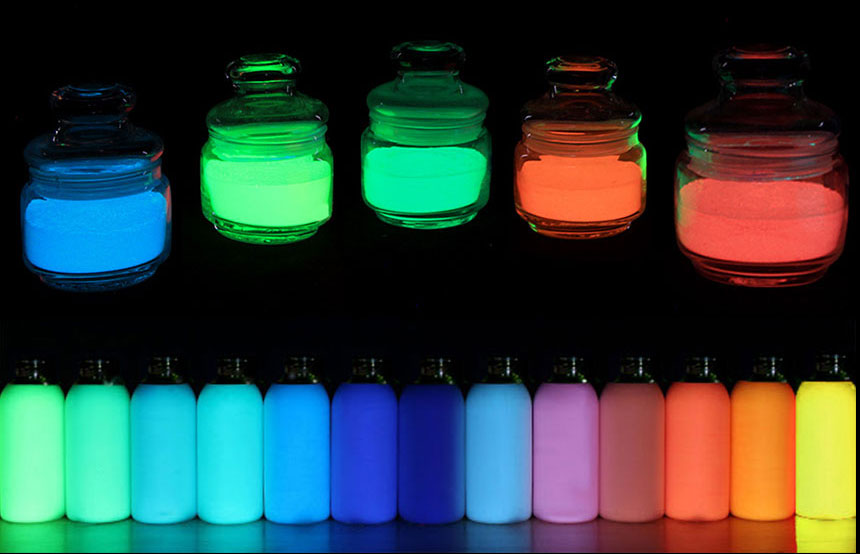 In addition to its excellent coating properties, iSuoChem glow in the dark paint is also an eco-friendly option 5, making it a great choice for environmentally conscious Coaters. Its semi-gloss finish 6 adds an extra touch of sophistication to any coated design.
Please note that all colors may appear differently on various monitors, and we recommend using iSuoChem White or any Fluorescent iSuoChem paints as a base to achieve the best results.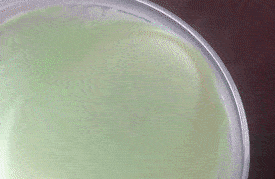 iSuoChem Glow in the dark paints is a high-quality, reliable paint that delivers excellent results on a variety of materials, making it a valuable addition to any coater's toolkit.