Dry-process mica powder is a high-purity mica powder produced by our company through "dry shearing and crushing technology".
It does not change any natural characteristics of mica, and realizes fully enclosed production and filling during the entire production process. And through the screening process, the use of unique patented technology, so as to ensure the stable quality of each batch of products, uniform particle size distribution, to provide quality assurance for customers with different needs.
iSuo Chem mica powder is widely used as a filler for coatings, building materials, paints, plastics, rubber fillers and asbestos substitutes due to its superior characteristics.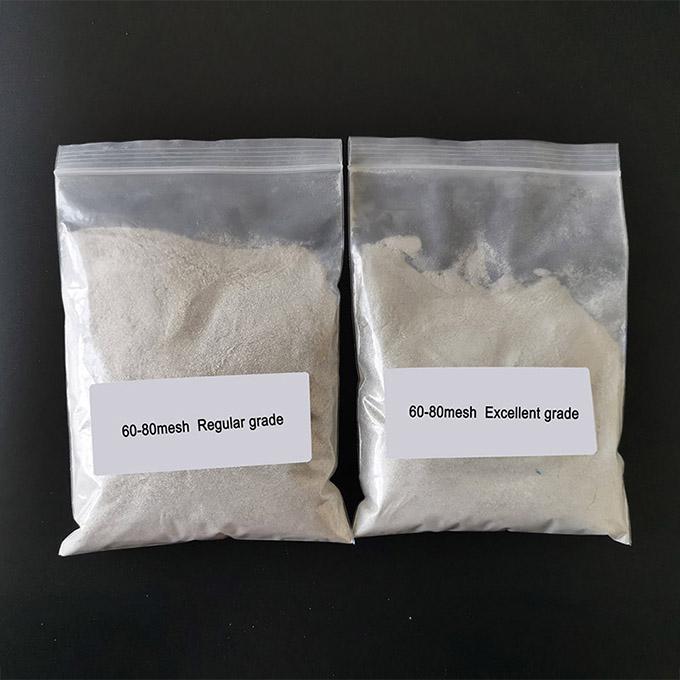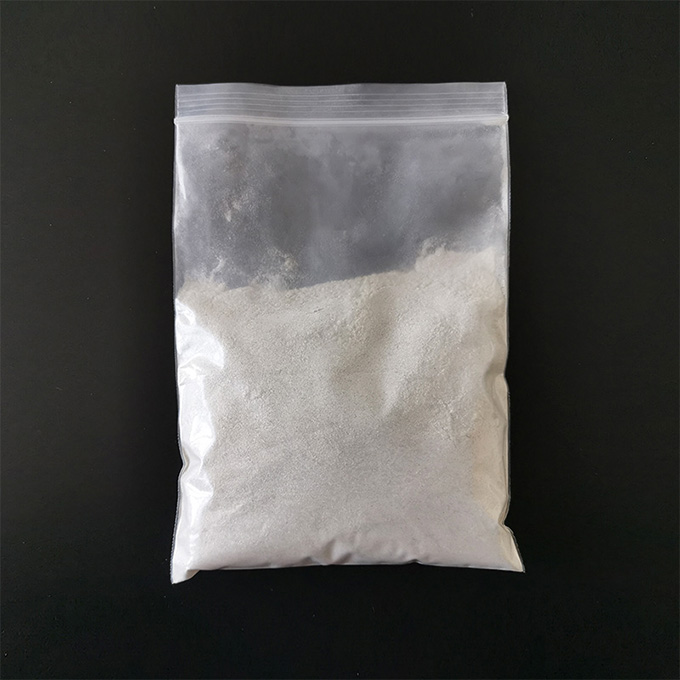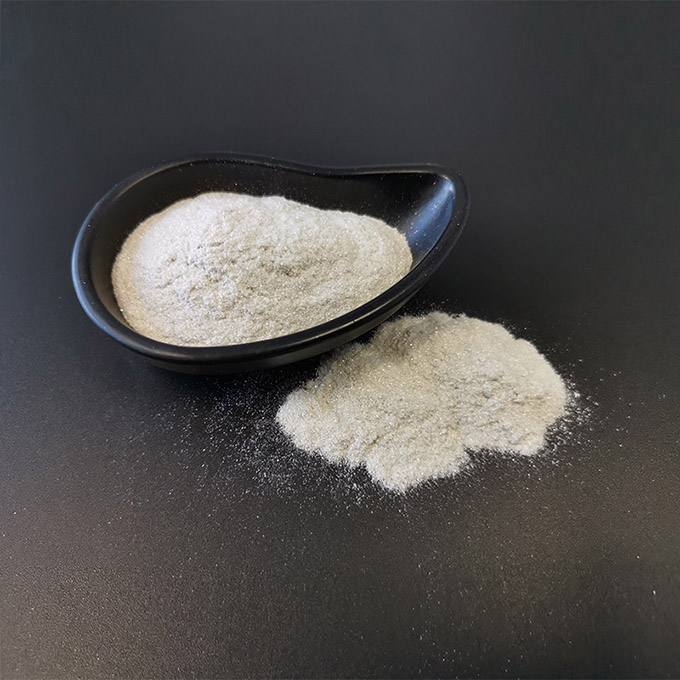 Application: Building material, Fireproof, Decoration, Anticorrosion, Coating, Heat preservation, Waterproof, Welding material, and Filler.
Model

Particle distribution(%)

Bulk density

g/cm3

Sand content

%

Magnetic

material content

ppm

average

diameter

μm

+850μm

-850μm~

-425μm~

-250μm~

-150μm~

-75μm~

-45μm

20 mesh

<2

65±5

30±5

<10

<5

Min.

-

0.3±0.05

0.5

<300

550

40 mesh

none

<1

55±5

40±5

<10

Min.

-

0.3±0.05

1

1000

280

60 mesh

none

<0.01

<1

40±5

45±5

<15

<10

0.3±0.05

1.5

1200

150

100 mesh

none

none

<0.01

<1

35±5

35±5

<40

0.25±0.05

3

<2000

90

200 mesh

none

none

none

<0.01

<5

10±5

85

0.2±0.1

-

-

75

325 mesh

none

none

none

<0.01

<0.1

<5

95

0.2±0.1

-

-

45
Packaging: 400~1000kgs Bags, or 20-30kgs Woven bag (PE)